Influencer Marketing Must-Dos
by Gillette Vaira
July 12, 2021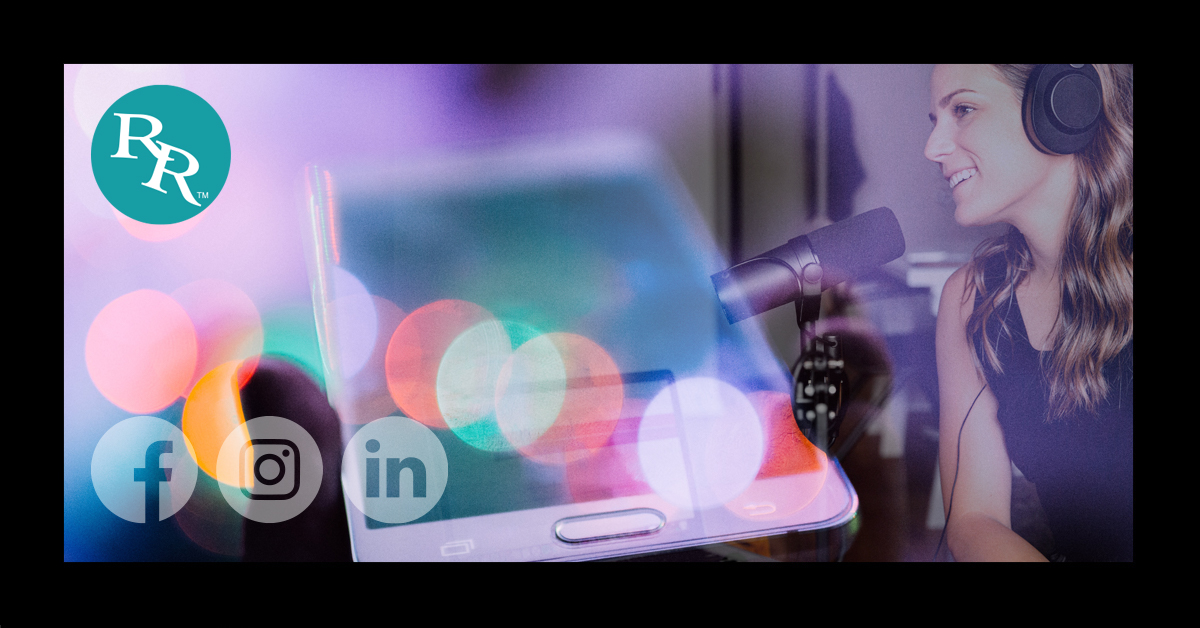 Increasingly, brands are reworking their marketing budgets to account for influencer marketing. Rather than only spending dollars on promoting themselves, companies pay influencers to promote them, speak on their behalf, and deliver the message they want. It's a form of word-of-mouth marketing – and it works. However, it must be done right to be effective.
Conduct social listening.

Research is important before selecting an influencer. You must gauge whether influencers' audiences align with yours.
Why it's important:
The influencer(s) you choose will be associated with your company, so choose wisely. You will want to make sure their audience clicks with your company's values and goals – and that they fit within your target audience characteristics.
Disclose the paid partnership or promotion.

Peer-to-peer recommendations are not seen as ads – but it is vital that brands inform viewers that they are paid-for promotions. Declare when an influencer-channel's message is paid for and require the influencer to do the same.
Why it's important:
Companies can be at fault if influencers do not disclose, whether or not they asked the influencers to disclose. Here are some ideas for how to have your influencers handle this.
"I was paid for my contribution to this blog."
"[Company name] gave me products to leave this review [or write this post, etc.]."
Use hashtags, such as #spon or #ad.
Maintain honesty.

Do not source false or misleading information through an influencer.
Why it's important:
Influencer marketing is paid media and is covered by advertising regulatory boards. Keep vigilant watch on your influencers' channels and train them on the legal vigilance they must maintain as an ambassador for your business.
House the content on one of your company's owned channels.

Control the message and disclose the paid-for media properly.
Why it's important:
Your company can control the disclosure of paid content, ensuring it takes place.
Enter a contractual agreement with your influencer(s).

Make certain that your influencer's content is properly disclosed as a paid partnership. Work with your legal team to ensure you and your influencer are properly disclosing, according to FTC guidelines.
Why it's important:
A rogue influencer representing your brand is a bad combination. Locking down the details legally is the best way to protect your company – and its reputation.
Stay informed by catching the rest of this series, where we will bring you details about how to work with influencers to market your company.
This is part two of a four-part series about influencer marketing. Read the other articles here.
Sources:
Digital Marketing Institute
Digital Marketing Institute – Content Creation course
https://www.thinkwithgoogle.com/marketing-strategies/video/youtube-stars-influence/
AdWeek.com
Influencer Orchestration Network
Tomoson Influencer Marketing Study
https://influencermarketinghub.com/influencer-rates/
https://influencermarketinghub.com/influencer-marketing-2019-benchmark-report/