Boost Your Brand: Collaborating with Creative Ad Agencies
by Rebel River
June 6, 2023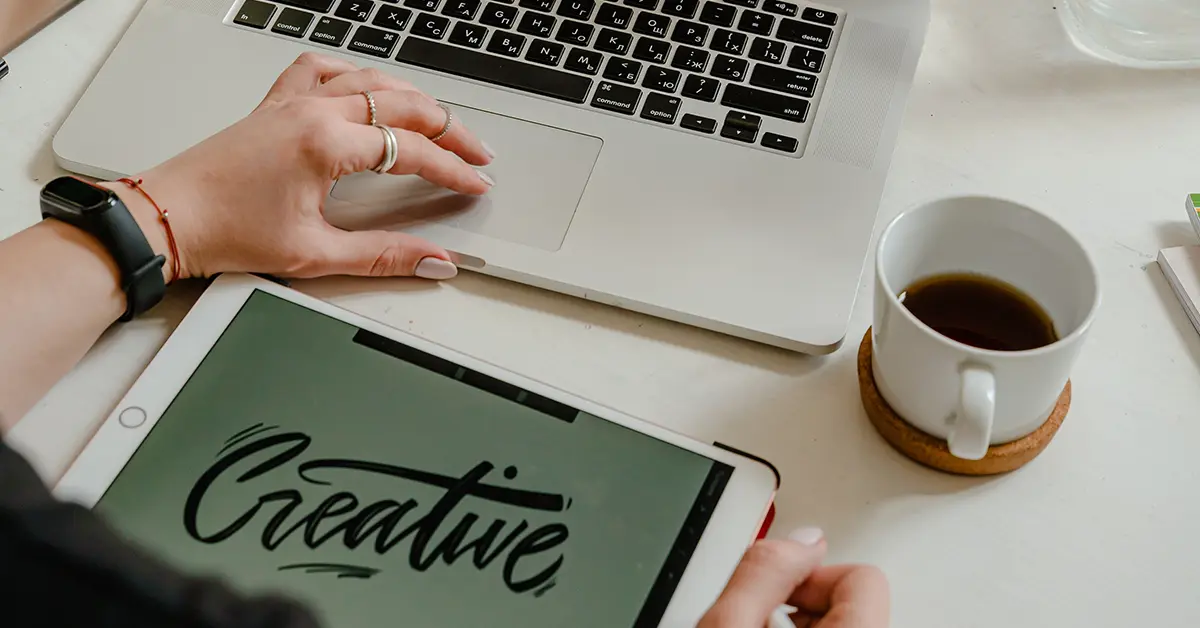 Today, businesses face a multitude of challenges in staying ahead of the competition and fostering brand recognition. Amidst the clutter of social media feeds and the constant bombardment of promotional content, it has become increasingly crucial for businesses to find unique ways to capture consumers' attention.
Creating compelling and innovative advertising campaigns that resonate with the target audience is at the heart of this challenge. This is where collaborating with a creative advertising agency can be a game-changer.
By harnessing the power of creativity, businesses can unlock many advantages that lead to increased brand awareness, customer loyalty, and, ultimately, greater revenue growth.
Access to a Diverse Pool of Creative Talent
It is essential to comprehend the needs, preferences, and challenges the target audience faces when creating advertising campaigns that connect with consumers. Creative ad agencies possess vast expertise in conducting market research and examining demographic information, allowing them to develop customized campaigns for particular consumer groups.
Moreover, these agencies possess extensive knowledge of current market trends and customer habits, guaranteeing that their campaigns are up-to-date and appropriate. Their proficiency in market research and evaluation can greatly improve the success of advertising campaigns, leading to increased returns on investment.
Expertise in Market Research and Analysis
In addition, creative agencies promote a cooperative atmosphere that supports sharing thoughts and viewpoints. This combined energy can create innovative ideas and approaches, enabling businesses to differentiate themselves from competitors and make a lasting impact on their intended audience.
Partnering with a creative advertising agency offers the significant advantage of working with a skilled and varied group of professionals, including copywriters, graphic designers, web developers, photographers, and videographers.
These experts specialize in different aspects of the advertising field, allowing businesses to create advertising campaigns with exceptional creativity and innovation.
Strategic Planning and Execution
Collaborating with a creative advertising agency means gaining access to a strategic partner that can help businesses navigate the complexities of the advertising landscape.
These agencies offer comprehensive planning and execution services, which include setting clear objectives, identifying target audiences, developing key messages, and selecting the most appropriate campaign channels and platforms.
By entrusting strategic planning and execution to a team of experts, businesses can save valuable time and resources that can be directed toward other core functions. Moreover, agencies deeply understand the various media platforms and can make informed decisions on the optimal mix of traditional and digital channels to deliver the desired results.
Measurement and Optimization
In a world where data is king, the ability to measure the performance of advertising campaigns and identify areas of improvement is essential.
Creative advertising agencies are equipped with the tools and expertise to track the success of campaigns, analyze the results, and make data-driven recommendations for optimization.
By collaborating with an agency, businesses gain valuable insights that can help them fine-tune their campaigns, ensuring that their advertising budgets are utilized effectively and efficiently.
This continuous process of measurement and optimization can lead to significant improvements in campaign performance and contribute to the overall growth of the business.
In a rapidly changing and increasingly competitive market, businesses must find innovative ways to differentiate themselves and captivate their target audience.
Businesses can tap into a wealth of creative talent, strategic expertise, and analytical capabilities by partnering with a creative advertising agency. This can greatly enhance the success of their advertising campaigns.
This collaboration can increase brand awareness, customer loyalty, and ultimately, greater revenue growth—making it a long-term strategic investment.
Rebel River Creative is Montana's leading digital marketing agency, bringing creative boldness to every project. We deliver customized marketing solutions. You're in the right place if you want to work with a creative ad agency. Contact us today to learn more and get started!