The Impact of a Strong Brand
by Rebel River
November 7, 2023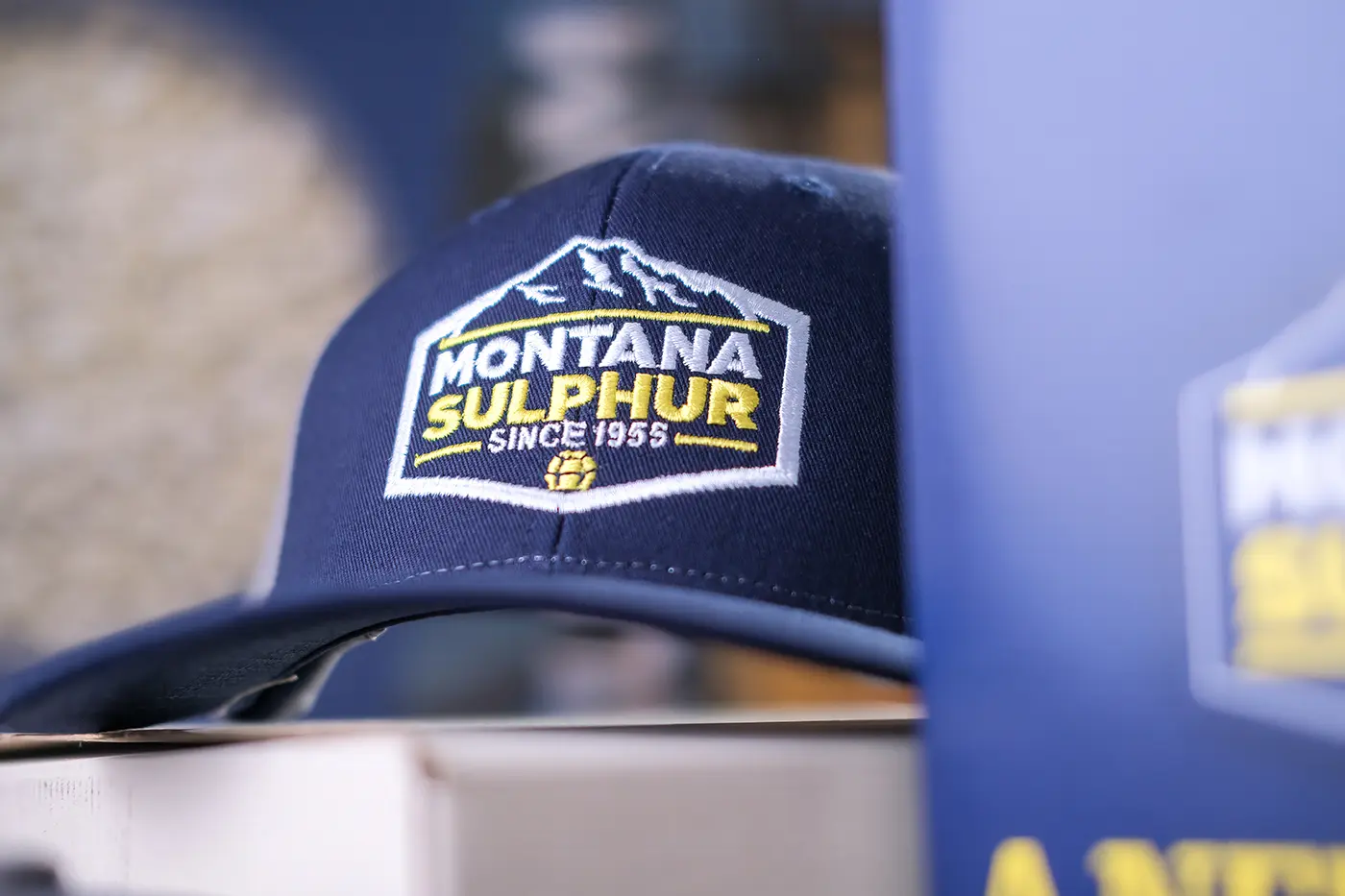 A powerful brand can make all the difference between success and obscurity in the market. Let's look at the profound impact of a strong brand and explore how it can benefit businesses across various industries.
Your brand identity defines your business
A brand is not just a logo or a name; it's the entire identity of a business. It encompasses the values, mission, and personality of a company. When a brand is strong, it can influence consumer behavior, drive customer loyalty, and ultimately contribute to long-term success.
Building Trust and Credibility
One of the most significant impacts of a strong brand is the trust and credibility it instills in consumers. When customers recognize and trust a brand, they are more likely to choose its products or services over those of competitors. Trust is the foundation of any successful business relationship, and a strong brand can help establish it.
Brand Recognition
A strong brand is easily recognizable, even from a distance. Think about iconic brands like Apple, Nike, or Coca-Cola. Their logos and slogans are instantly recognizable worldwide. This recognition makes it easier for these companies to penetrate new markets and attract new customers.
Customer Loyalty
Building a strong brand often leads to higher customer loyalty. When customers have a positive experience with a brand, they are more likely to become repeat buyers. Additionally, loyal customers can become brand advocates, spreading positive word-of-mouth and helping attract new customers.
Pricing Power
A strong brand can command premium pricing. Customers are often willing to pay more for products or services associated with a well-established and reputable brand. This pricing power can lead to increased profit margins and revenue for businesses.
Emotional Connection
Brands that connect with their customers on an emotional level tend to leave a lasting impact. Customers who feel emotionally connected to a brand are more likely to forgive occasional mistakes and continue supporting the brand through thick and thin.
Competitive Advantage
A strong brand provides a significant competitive advantage. In crowded markets, businesses with strong brands can stand out and maintain a competitive edge. They can differentiate themselves based on their brand identity, which can be challenging for competitors to replicate.
Employee Satisfaction
Strong brands often create a sense of pride and purpose among employees. When employees believe in the brand they represent, they are more motivated, engaged, and committed to their work. This, in turn, leads to improved productivity and overall company performance.
Leveraging Technology for Brand Building
In today's digital age, technology has opened up new avenues for brand building. Online platforms, social media, and e-commerce have revolutionized the way brands connect with their audience. Here are some ways technology can be leveraged for brand building:
1. Social Media Engagement
Social media platforms like Facebook, Instagram, Twitter, and LinkedIn offer powerful tools for brand promotion. Brands can engage with their audience directly, share their brand story, and create compelling content to connect with followers. The ability to go viral on social media can catapult a brand to instant fame.
2. Influencer Marketing
Influencer marketing is another strategy that has gained prominence with the rise of social media. Brands collaborate with influencers who have a significant following in their niche. These influencers can endorse products or services, providing a more authentic and relatable way to connect with potential customers.
3. Online Advertising
Digital advertising platforms like Google Ads and Facebook Ads allow brands to target their ideal audience with precision. By utilizing data and analytics, brands can create highly targeted ad campaigns that maximize their reach and impact.
4. E-commerce Integration
For businesses selling products, e-commerce platforms offer an opportunity to extend their brand reach. Brands can create their online stores, reaching customers beyond their physical locations. This opens up new markets and revenue streams.
5. Brand Monitoring Tools
Technology also provides tools for monitoring brand sentiment and reputation. Brands can use social listening and analytics tools to gain insights into what customers are saying about them online. This allows them to address issues promptly and maintain a positive brand image.
Future Trends in Branding
As the business landscape continues to evolve, so do branding trends. Staying ahead of the curve can give brands a competitive advantage. Here are some future trends to watch for in brand building:
1. Sustainability and Social Responsibility
Consumers are increasingly concerned about environmental and social issues. Brands that demonstrate a commitment to sustainability and social responsibility are likely to resonate with conscientious consumers.
2. Personalization
Personalization is becoming a standard in marketing. Brands that can tailor their messaging and offerings to individual preferences will stand out in a crowded market.
3. Augmented Reality (AR) and Virtual Reality (VR)
AR and VR technologies are creating immersive brand experiences. Brands can use these technologies to provide customers with interactive and memorable encounters with their products or services.
4. Voice Search Optimization
With the rise of voice-activated devices like smart speakers, optimizing for voice search is crucial. Brands will need to adapt their content and SEO strategies to accommodate voice search queries.
5. User-Generated Content
User-generated content, such as reviews, videos, and social media posts, is highly influential. Brands will continue to encourage and leverage user-generated content to build trust and authenticity.
IMPACT
The impact of a strong brand on a business cannot be overstated. It influences customer behavior, builds trust, and provides a competitive advantage. Leveraging technology and staying attuned to future branding trends are essential steps in building and maintaining a powerful brand in today's dynamic marketplace.
Frequently Asked Questions
1. How can I incorporate sustainability into my brand?
To incorporate sustainability into your brand, consider eco-friendly practices in your operations, use sustainable materials, and communicate your commitment to sustainability in your branding and marketing efforts.
2. What are the common mistakes to avoid in brand building?
Common mistakes include inconsistent branding, not understanding your target audience, and neglecting to monitor and respond to customer feedback and reviews.
3. How can a small business compete with established brands?
Small businesses can compete by focusing on niche markets, providing exceptional customer service, and leveraging the agility and personal touch that larger corporations may lack.
4. Are there industries where branding is less important?
While branding is crucial in most industries, it may be less prominent in highly commoditized or government-regulated sectors. However, even in such cases, branding can still influence consumer perception and choice.
5. How often should a brand update its strategy?
The frequency of brand strategy updates depends on various factors, including market changes and shifts in consumer preferences. Brands should regularly evaluate their strategies and adjust as needed to remain relevant.
Let us take your brand to the next level
To learn more about how working with rebel River Creative can take your brand to the next level, get in touch with us today!