Top Five Tips for Writing a Blog Post
by Gillette Vaira
August 31, 2020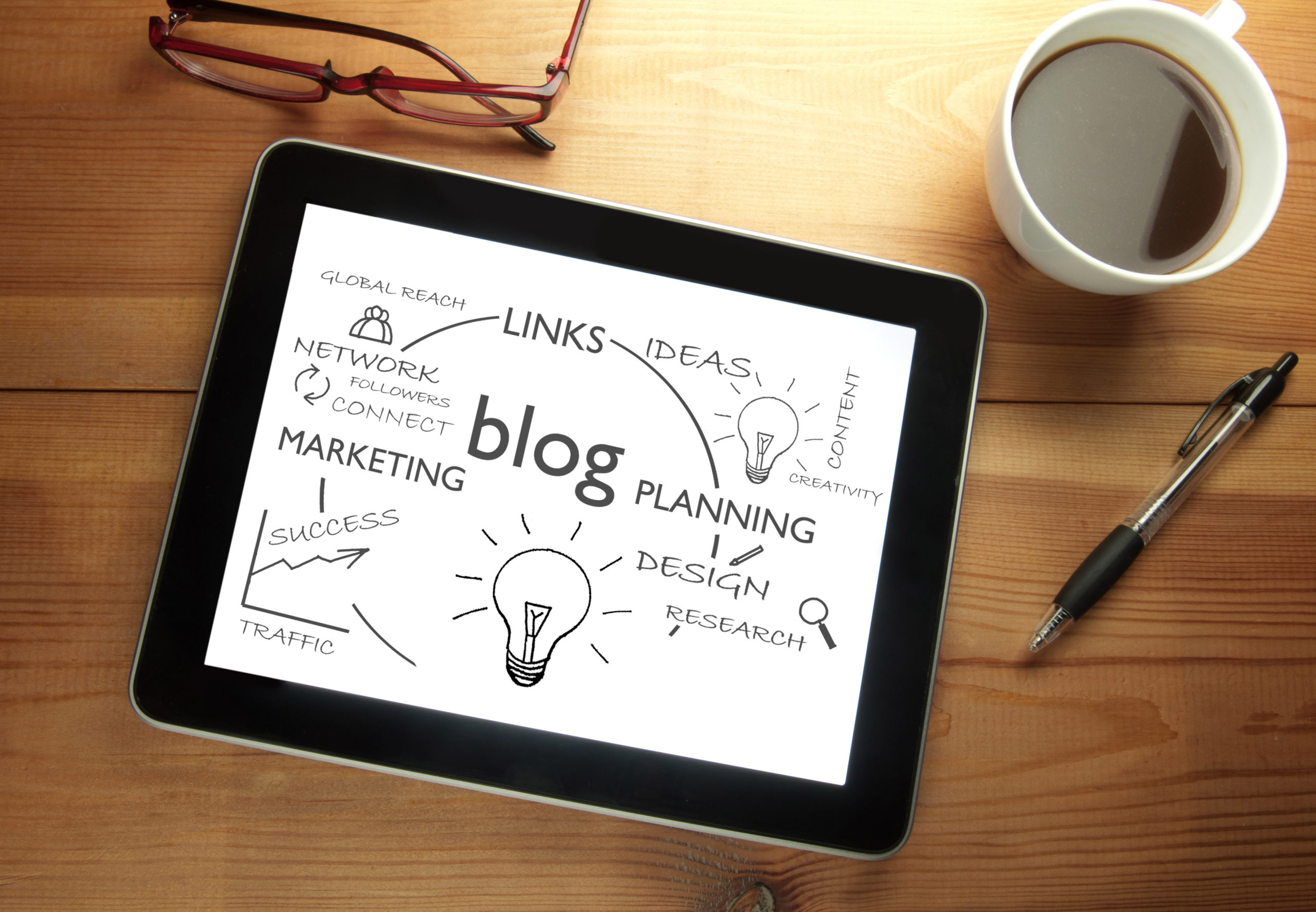 Gillette Vaira, Content/Social Media Strategist
Take it from us, a blog is one piece of content marketing you do not want to overlook. In fact, companies that have blogs generate 67 percent more leads per month than those who don't, according to the Digital Marketing Institute. Do not miss out on this lead-generating, website traffic-creating tool. Here are our top five ideas to help you write a winner.
1. Choose a useful and relevant topic.
Your goal is to convince your audience of your credibility and knowledge, as well as set yourself up as a thought-leader in the industry. You need high-quality content, filled with helpful, concise information that speaks your audience's language. Below are a few ideas to get you going.
Provide your thoughts or recommendations on an industry news-worthy topic.
Address a challenge your readers may be experiencing.
Announce a new company innovation.
2. Decide on your keyword.
Keywords contribute to your search engine optimization, or SEO, which can improve your website's search engine ranking. For instance, in this article, "blog" is a keyword. Below is a list of places you will want to be sure to include keywords.
Page URL
Article title
Opening paragraph
At least twice more in the article itself
Post metadata
Image alt tags
Search snippet preview
3. Be mindful of the length.
Although there is no official ideal blog post length, Yoast recommends a minimum of 300 words. In order to determine how long of an article you should write, think of your readers, as their attention spans vary. According to the Digital Marketing Institute, the average reader's attention span only lasts up to 15 seconds. As a result, try to capture their attention in the first two paragraphs. And use headings to break up the content, which makes it easier for them to read or skim to the very end.
4. Include a call-to-action.
This could be a "subscribe to our blog" link or an opportunity to schedule a meeting with you. Whatever next step you ask of your readers – make sure it is easily digestible and visible.
5. Cross promote.
Look for other communication tools to let your audience know about your blog. Consider your company newsletter, social media channels, and even your e-signature line. Go where your audience is – and make it simple for them to find your latest post.
Does this seem like a lot of work? It is. Blogs take time and resources, and they need to be updated regularly. However, this investment is worth the potential growth you will see for your business.
Need some help? The Rebels are here! We are ready to work with you on your blogging goals – and have even been known to write a blog or two ourselves. Let us know when you are ready to get started.