Surviving the Two Second Rule: Writing an Effective Lede
by Gillette Vaira
September 9, 2020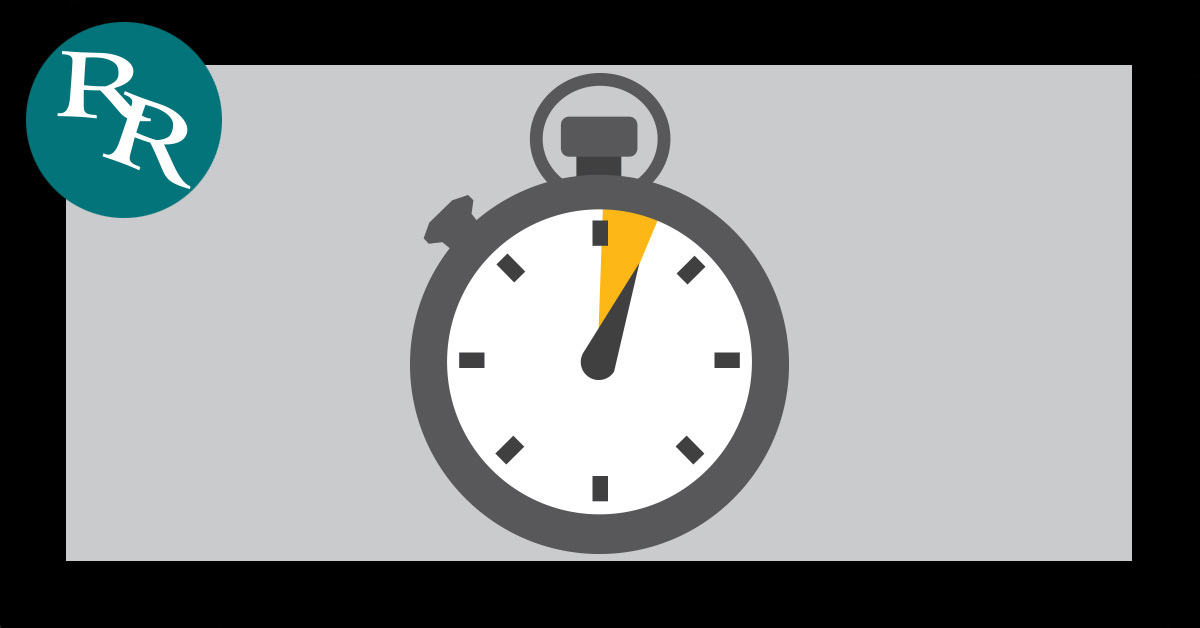 Gillette Vaira, Content/Social Media Strategist
You already know that catching your audience's attention is paramount, but a recent study found that you may only have two seconds to do it. Neuroscientists at Mars, the global candy and chewing gum company, conducted research that revealed marketers have up to two seconds to engage customers online – or they may lose them.
Make it a good two seconds! Let us help you get it right the first time so you can maximize your lead-generation efforts with an exceptional lede.
1. Stimulate emotions.
Find a way to get your target audience to connect to the subject. They will remember it if they can relate to it.
Insider tip: Tie the beginning into the end. Set your lede up for a mention at the end of the story, article, video, etc. It brings your content full circle.
2. Write in active voice.
It creates a more confident, clean, and efficient style that will keep your readers' eyes on the screen (or page). Remember: Who did what? That's right – who (subject) did (verb) what (object). Your subject needs to perform the action on the object in order to be active.
Active: Sam (subject) walked (verb) the dog (object).
You want to avoid a passive sentence, which happens when your subject is being acted upon by the verb.
Passive: The dog (object) was walked (verb) by Sam (subject).
Insider tip: Proofread to make sure you don't start your sentence with a phrase and then a comma. This is a sign that your sentence may be in passive voice territory.
Passive:"Before he went to the store, Sam walked the dog."
Active: "Sam walked the dog before he went to the store."
3. Leave out the cliches and puns.
They could cause your audience to look away. It takes extra time and effort, but it is important to be original.
Insider tip: Get a colleague to review your work before you submit. Clichés and puns are so much a part of our language that it may be difficult to realize when you have used them.
Our over-saturated media environment may have made it more difficult to capture our target audiences' attention. However, with a little creativity and a lot of strategy, you can write a lede that generates results.
Ready to take action? The Rebels have a team of expert writers ready to make you look good. Why take on the extra pressure when you can leave it to us? Exactly. That's what we thought, too.