Rebel River Creative Acquires DEV406
by Gillette Vaira
September 28, 2021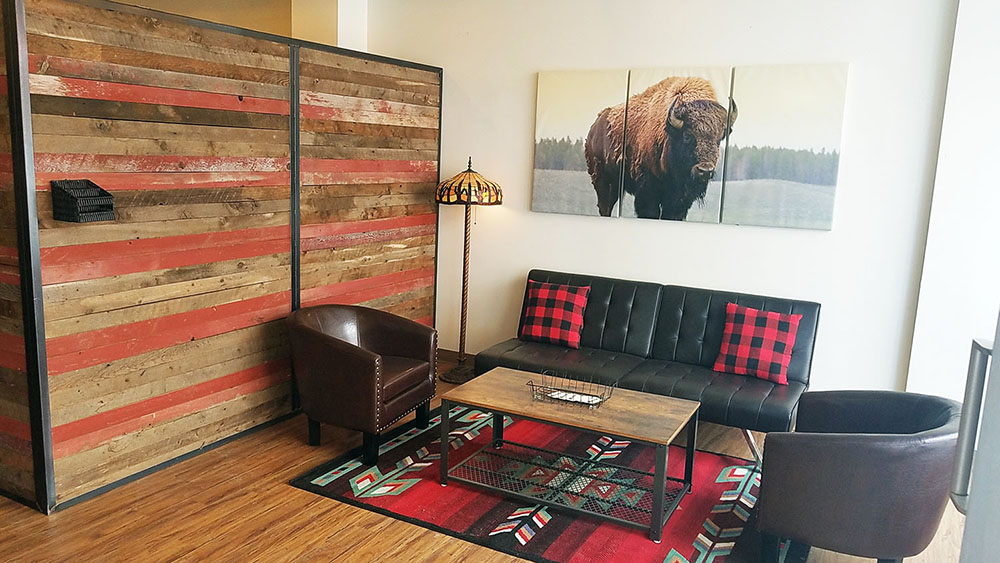 Rebel River Creative has finalized an agreement to acquire DEV406 – Montana's premier website design, SEO, and digital marketing provider.
What does this mean for our clients?
You have access to a wider array of marketing and digital solutions, including specialized expertise and expanded resources.
You will continue to work with the same Rebel River professionals you know and trust.
You can expect the same high touch, personalized service.
We remain steadfast in our commitment to delivering extraordinary work.
What does this mean for Rebel River Creative?
Rebel River Creative and DEV406 have a long history of successful project partnering. Together, we build dynamic websites, develop strong SEO strategies, and create impact digital campaigns. Now under one roof, we will continue to deliver the highest level of professional marketing, branding and digital services our clients have come to expect. We also have access to the most advanced digital solutions and technical know-how in the industry.
Our name will continue as Rebel River Creative. As a part of this acquisition, Gerrick Phillips joins the Rebel River team as Digital Director.
Our location and contact information also remain the same.
Rebel River Creative
2921 2nd Ave N
Billings, MT 59101
info@rebelrivercreative.com
(406) 702-1557
rebelrivercreative.com
Questions? Please contact us or stop by the studio.