Influencer Marketing Explained
by Gillette Vaira
July 12, 2021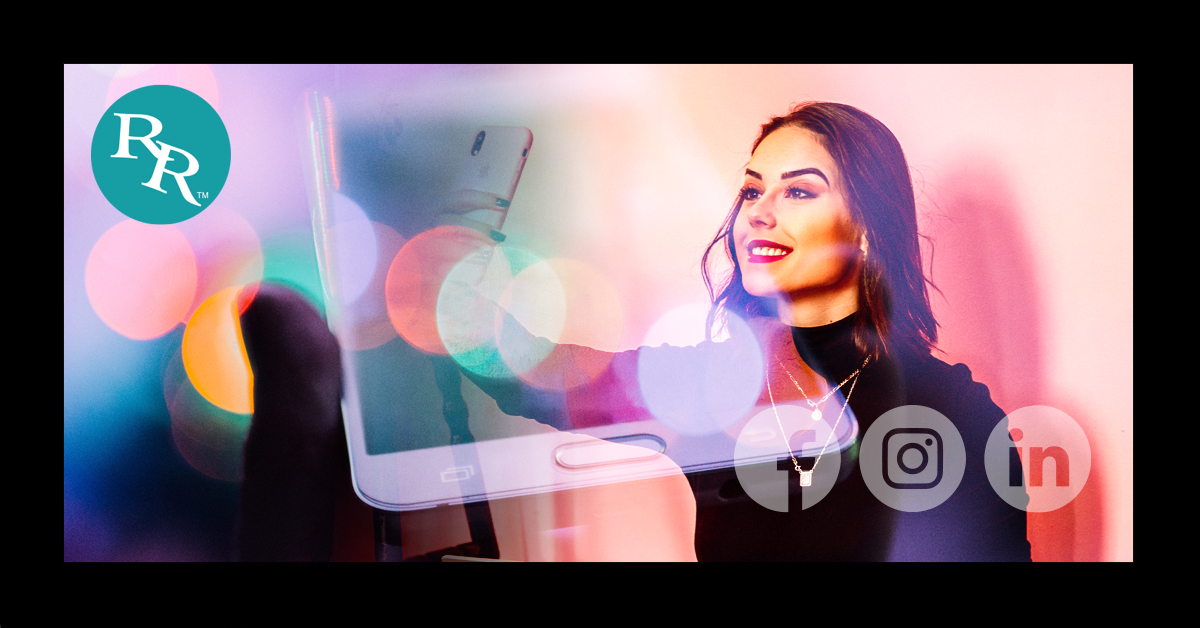 Friends, family, and influencers: These are the most trusted voices of consumers today.
It is a well-known fact that print advertising is becoming less relevant, with organizations decreasing print marketing budgets due to expense and inefficiency. Factor in the uptick of ad-blocking technology, and marketers are beginning to have a problem.
Enter: Influencers, who can reach target audiences more effectively than any other media – both traditional and digital. Consumers want to hear from real people – whether they are influencers or people they know. This is a new twist on word-of-mouth marketing. And this is where the strongest marketing power lies today.
What are Influencers?
Influencers serve as ambassadors for businesses, influencing consumers through their social media channels. Influencers today are reaching more audiences than traditional, legacy media broadcasters and organizations. As a result, influencers are their own media channels – not simply online personalities.
Influencers are more relatable than traditional celebrities. For instance, 40% of Millennials say their favorite influencer knows them better than their friends. In addition, influencers' channels can carry more weight than a company's channel. Fifty-three percent of women report making purchases due to influencers' content – specifically on Facebook and Instagram. And 49 percent of Twitter users rely on influencers to recommend products.
Influencer Categories
Influencers are categorized by the amount of followers they have on their social media channels.
Nano-influencers:1,000–10,000 followers
Micro-influencers:10,000–50,000 followers
Mid-tier influencers:50,000–500,000 followers
Macro-influencers:500,000–1,000,000 followers
Mega-influencers:1,000,000+ followers
Why Brands Work with Influencers
Instead of only spending marketing dollars on promoting themselves, brands pay influencers to promote them, speak on their behalf, and deliver the message they want.
If done well, influencer marketing can be lucrative. Businesses report earning $6.50 for every dollar spent on influencer marketing, surpassing organic search and email marketing ROI.
Influencers are helping businesses connect with the right target audience, as well. In a recent survey, 82 percent of marketers say they are obtaining better customers through influencer marketing, compared to other marketing channels.
Are you interested in learning more about this dynamic marketing approach? Stay tuned for the rest of this blog series, where we will bring you details about influencer marketing best practices and must-dos.
This is part one of a four-part series about influencer marketing. Read the other articles here.
Sources:
Digital Marketing Institute
Digital Marketing Institute – Content Creation course
https://www.thinkwithgoogle.com/marketing-strategies/video/youtube-stars-influence/
AdWeek.com
Influencer Orchestration Network
Tomoson Influencer Marketing Study
https://influencermarketinghub.com/influencer-rates/
https://influencermarketinghub.com/influencer-marketing-2019-benchmark-report/