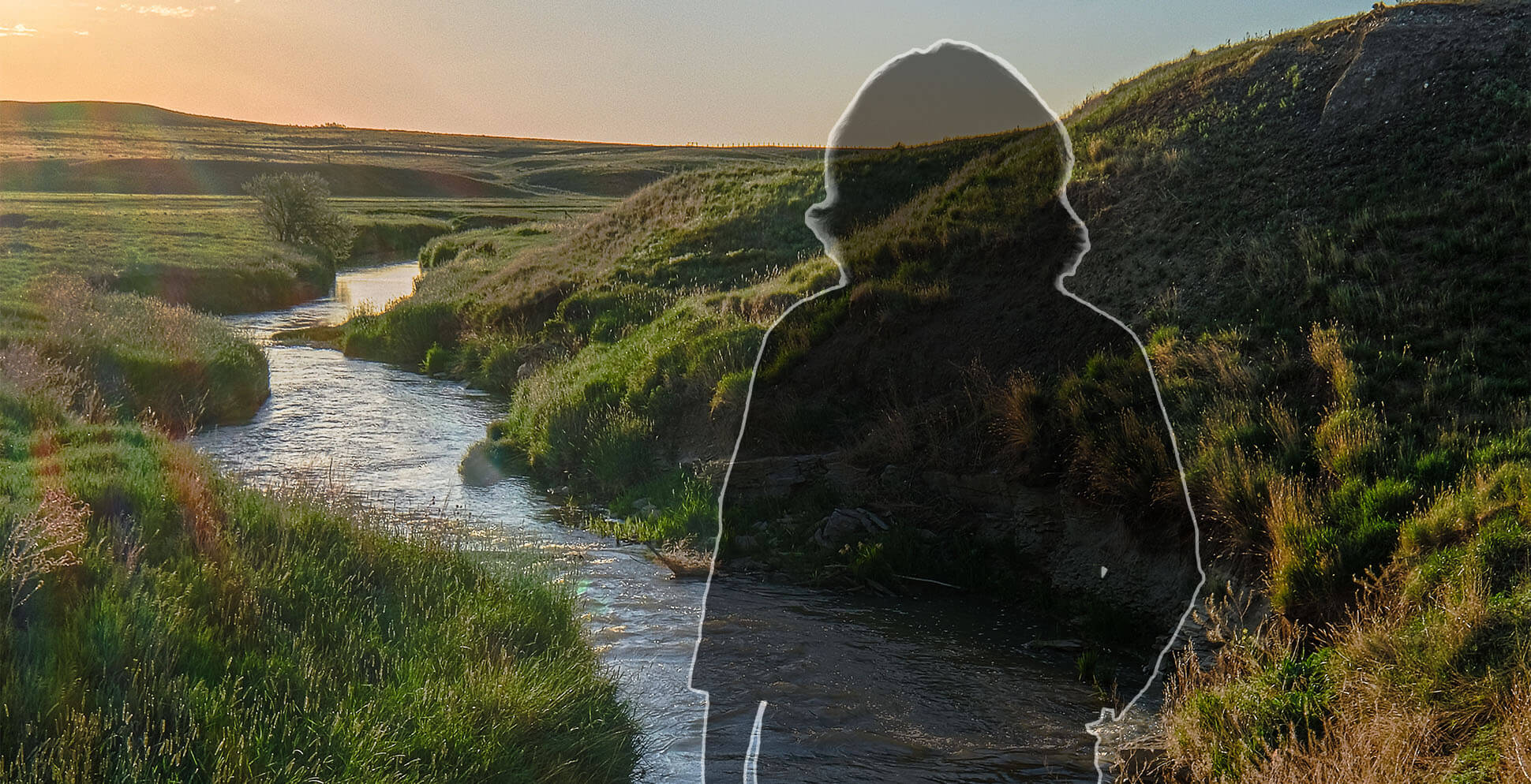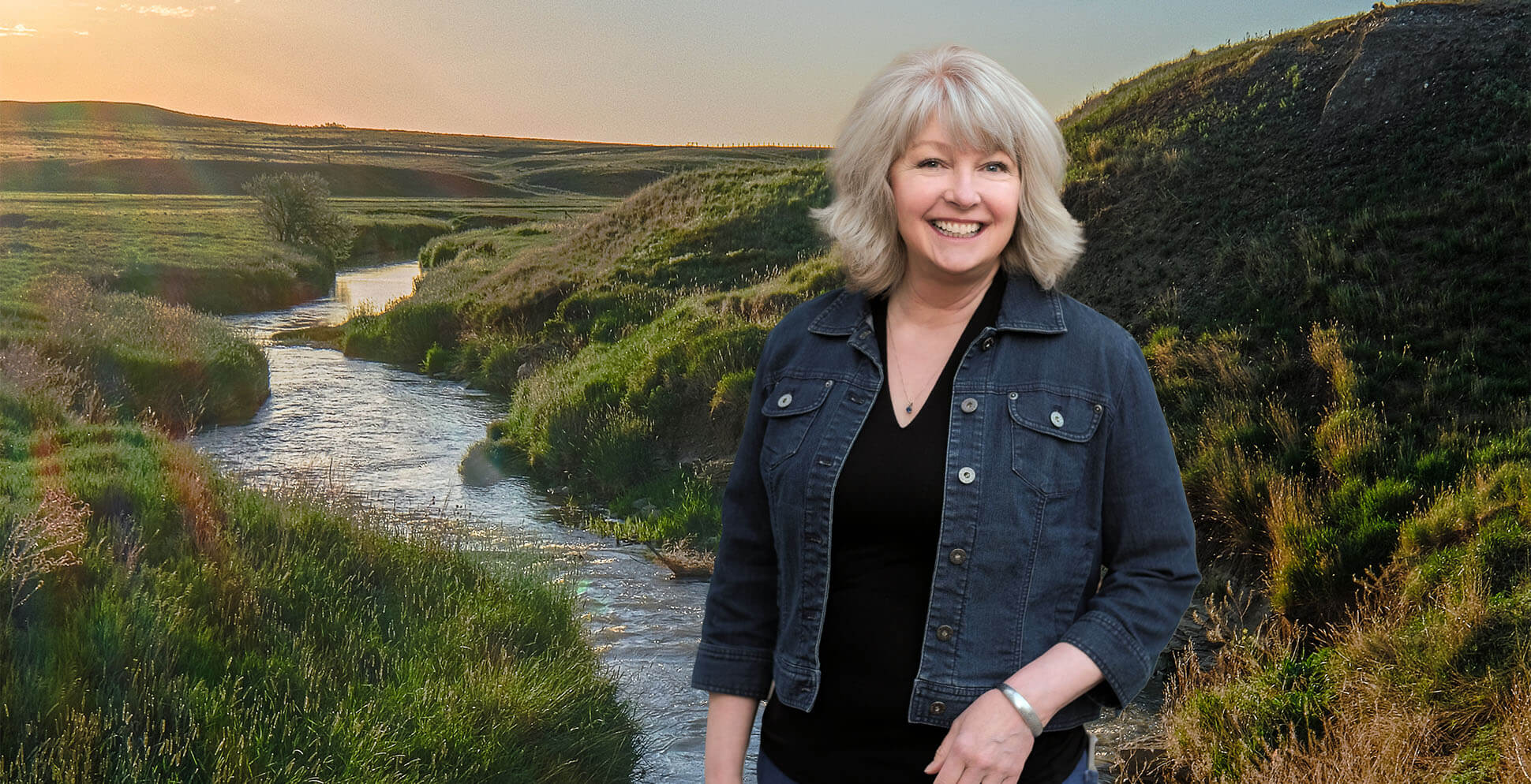 co-founder
marketing strategist
Billowing clouds above the North Dakota prairie provided endless fodder for Allyn's young imagination. It wasn't long before she began creating stories to go along with the curious spectacle. The art of melding words with imagery to evoke a powerful response ultimately became Allyn's passion – and she's won a few awards along the way.
As the founding partner of Rebel River Creative, Allyn is a visionary. She also happens to have a prairie schooner full of experience in brand development, strategic marketing and public relations. Allyn knows that in a world overloaded with content channels clever creative isn't enough – you have to crack the consumer engagement code.
Prior to starting Rebel River, Allyn was the Director of Marketing and Niche Publications for Billings Gazette Communications where she directed research and developed integrated marketing strategies. In addition, she was the Editor-in-Chief of Magic City Magazine, named "Best Magazine in Montana" in 2012, 2013, 2014 and 2015. She was also the Editor-in-Chief of Big Sky Bride and business manager for Billings Business, a monthly B2B publication.
Having had her feet solidly planted in both the innovative and tactical side of business gives Allyn a unique perspective on brand development, enabling her to deftly navigate the confluence of strategy and creativity.
Allyn was twice awarded the Lee Enterprises President's Award for Innovation, and was named Outstanding Alumni of Montana State University Billings where she received her Master's Degree in Public Relations. She has served on numerous community boards and is an adjunct faculty member of MSUB. In her free time you'll find Allyn writing. She has been a regular contributor to Cowboys & Indians magazine. Her work has also appeared in Montana Magazine and Outdoors Unlimited magazine.